Doctor Shortage Fuels Nurse Practitioners' Push For Bigger Role
There are no doctors in rural Tyrrell County, N.C. There's only Irene Cavall, a licensed nurse practitioner and the sole source of primary care for 4,000 residents spread out over 600 square miles.
It's been that way since the county's lone doctor moved away two and a half years ago. Cavall sees as many as 40 patients a day at the Columbia Medical Center. It's about 40 miles west of the Outer Banks; an ambulance ride to the nearest hospital takes 25 minutes.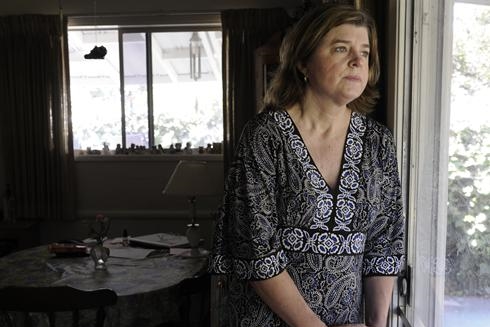 End to COBRA subsidy means higher health insurance bills
Jennifer Richards of Park Ridge, Ill., is angry that her family's monthly health insurance bill tripled in August to $1,250 after her husband lost his job and health benefits. But as bad as that is, what really upsets her is the inaction of Congress.
Deficit-conscious lawmakers have not renewed a subsidy that helped many jobless Americans afford health benefits. A longstanding federal law called COBRA requires employers to continue insurance for former employees, typically for 18 more months, if they pay the entire premium plus a 2% administrative fee. Last year, Congress approved a 65% COBRA premium subsidy, but it ended May 31.
Help With Health Insurance Costs Runs Out As Congress Considers Extension
Howard Kornblum has been watching every penny for the past 15 months and it's about to get worse. After being laid off from his job as a consulting director in Michigan, he took advantage of a federal subsidy last March to help pay for health insurance.
But starting on June 1, the subsidy expired for the first people who got it. Kornblum's benefits end tomorrow. Meanwhile, Congress has been sitting on an extension of the program.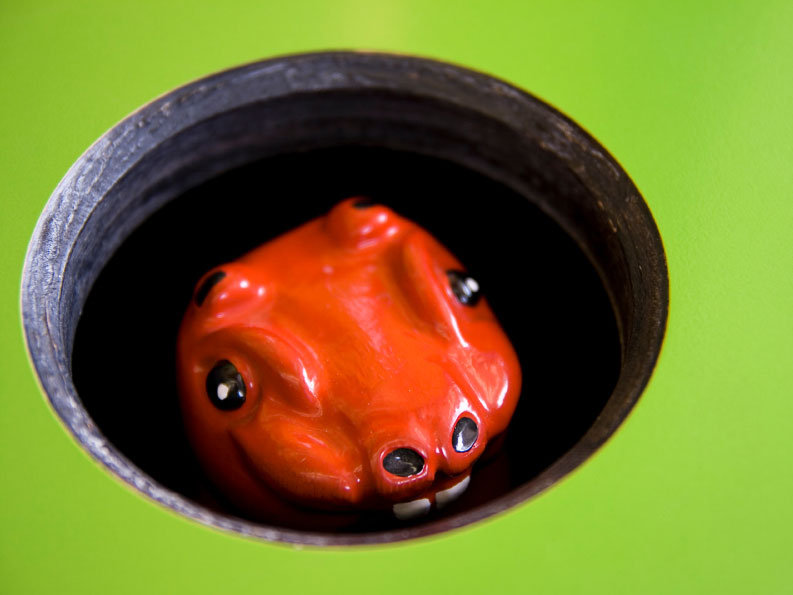 How Fighting Health Fraud Is Like Playing Whack-A-Mole
Health care fraud bilks taxpayers and the government out of $65 billion — with a "B" — a year.
And no wonder. Lots of money makes a ripe target. And a combination of private and public payers makes for a convoluted system that's easy to game, despite plenty of people looking to combat crime.
For The Homeless, Federal Changes Promise Better Access To Health Care
Homeless and unemployed, Tianne Hill said she dreads getting mail at the city shelter on Guilford Avenue where she lives because it often includes medical bills she can't pay.
The 40-year-old former waitress and short-order cook owes about $6,000 for abdominal surgery. She's expecting another bill soon for emergency treatment of a seizure. And she has other conditions that require expensive care: asthma, arthritis, anxiety and depression.